Welcome to CW Fanon!
CW is one of the most popular television franchises of all time. With thousands of shows, and many fans who love the channel, have the ability to add their own adaptations, and dozens of movies and specials to the wiki. These additions are known as fan fictions, or "fanons". Started in 2008, CW Wiki is designed so that anyone can edit and add their own TV Shows, and Movies, and read other people's content. We accept almost all kinds of content, but it must be related to CW. If you're interested in CW content, please help out by joining our wiki and sharing your content with us!
To start editing, press create page:
It is recommended that our Rules are read. They contain information that is helpful to refer back to and also outline the guidelines and expectations we hold here at the CW Fanon Wiki.
Our wiki contains 4 articles and 1 images. Today is April 1, 2020.
Disclaimer
This is a fanon wiki, meaning that users have the ability to add their own ideas and installments, so please, don't sue us! For the real site, please click this link [Wiki]






If you had the opportunity to guest star in Arrow or Flash, which would it be?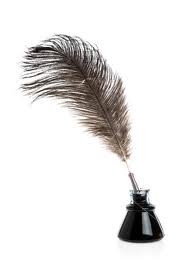 Community content is available under
CC-BY-SA
unless otherwise noted.